Welcome your little one into your home with these beautiful Inspirational Baby Quotes And Sayings.
Do not worry, I made a list that you can refer to your favourite baby quotes for mom. This list is an outstanding list of funny baby quotes for new parents, new-born baby quotes and baby sayings.
choose from these 90+baby quotes with pictures to congratulate your friend, sister or family members who just got newborn baby.
You can also use these baby quotes for Instagram, Facebook posts or tweet about it.
So what are you looking for? funny baby quotes for boys and girls, baby quotes and sayings or "baby quotes for diapers . You can find all of them here!
Below you will find my collection of inspirational, wise, and humorous old funny baby quotes, funny baby sayings, and baby proverbs, collected over the years from a variety of sources.
Also read:
New Mom Quotes
Baby memes with images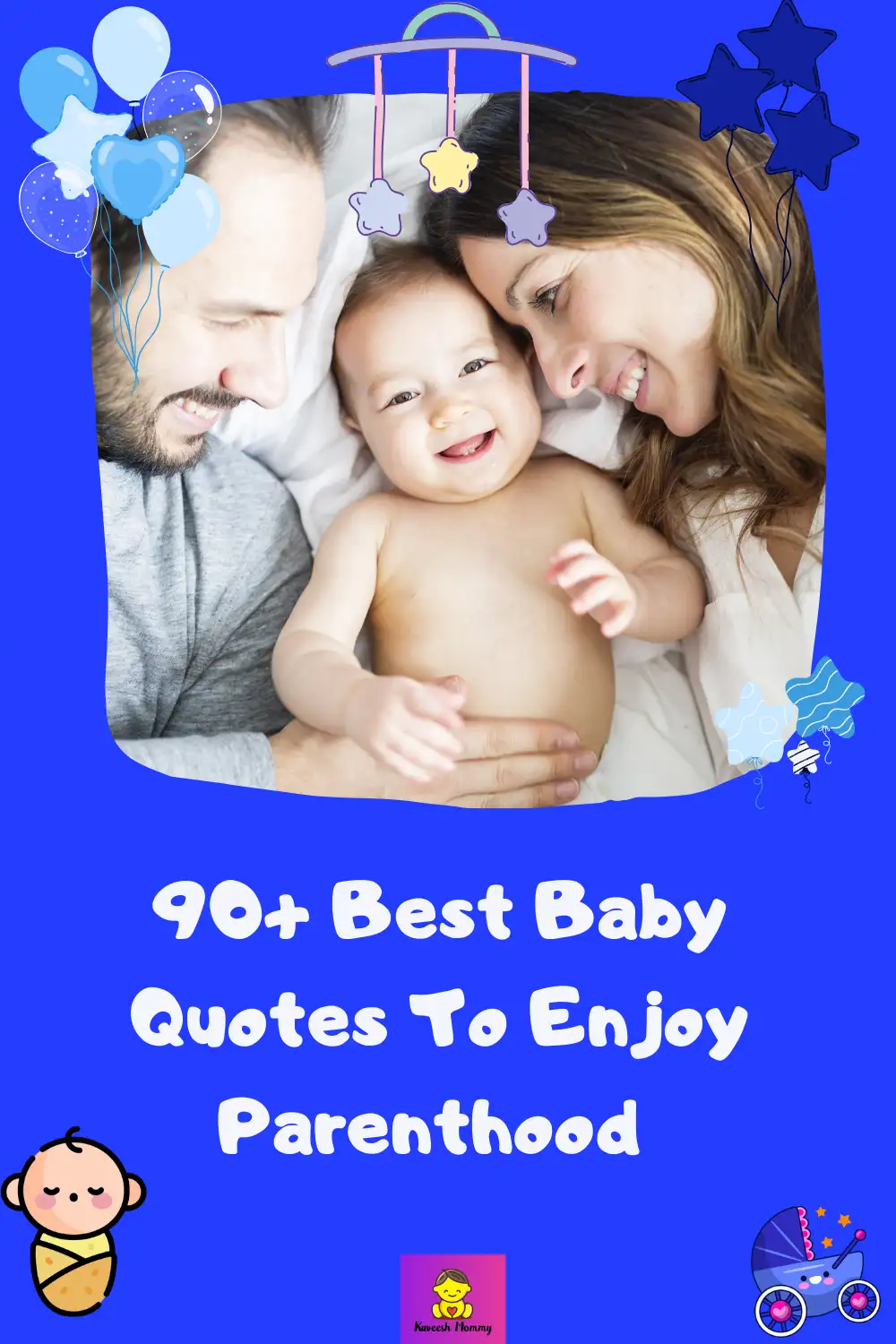 LOVE WATCHING FATHERS DAY QUOTE VIDEOS?
Then check out these best Quotes for Father, Mother, Baby, Kids, Uncle and Family videos and other quote videos on our " Kaveesh Mommy" 
Sweet Baby Quotes
What should I Caption my baby picture?
Some mom and dad give the best baby quotes for new parents.
Which I found in different places. So here we have compiled outstanding pictures of cute babies with quotes that will make you laugh and happy.
You can even share these cute baby pics with your loved ones who love spending time with babies.
Let me love you a little more before you're not little anymore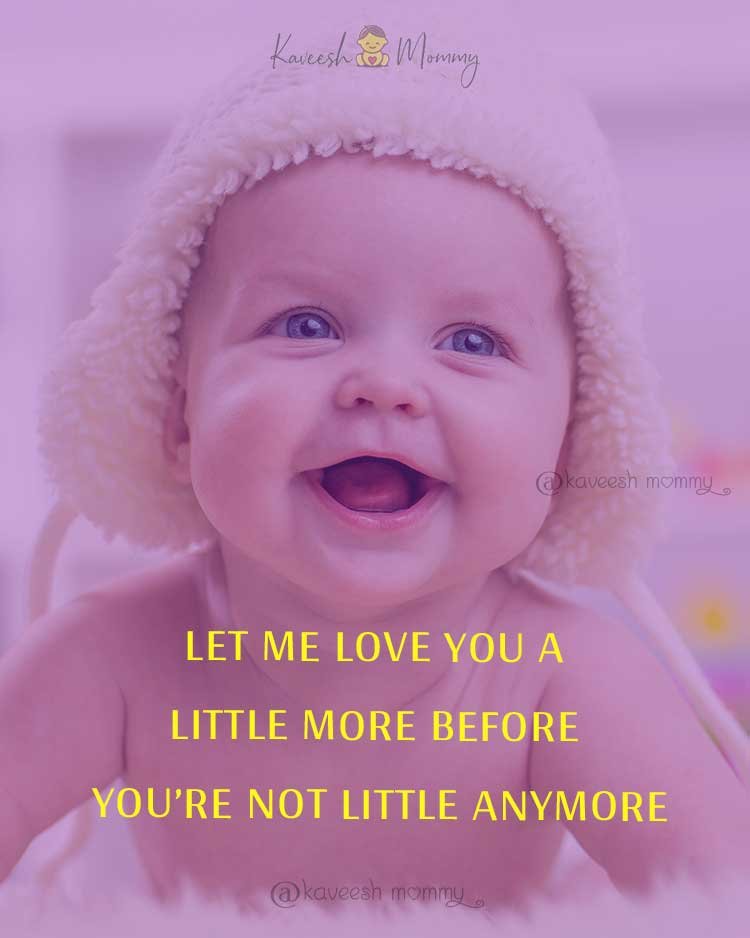 For all the things my hands have held, the best by far is you.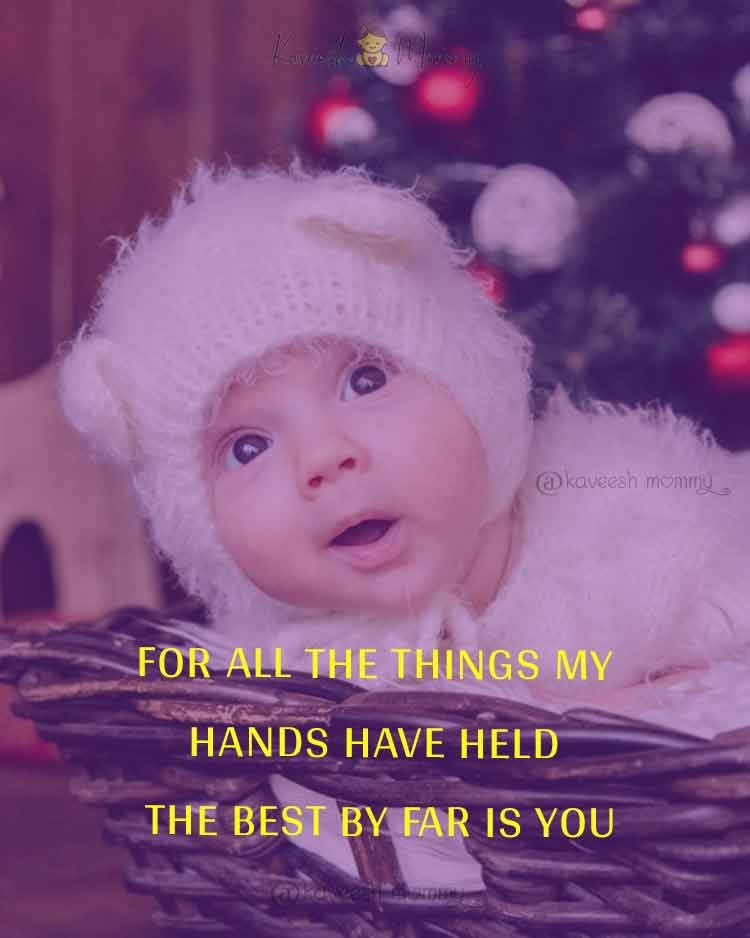 Ten Little fingers, ten perfect toes, fill our heart with love that overflows.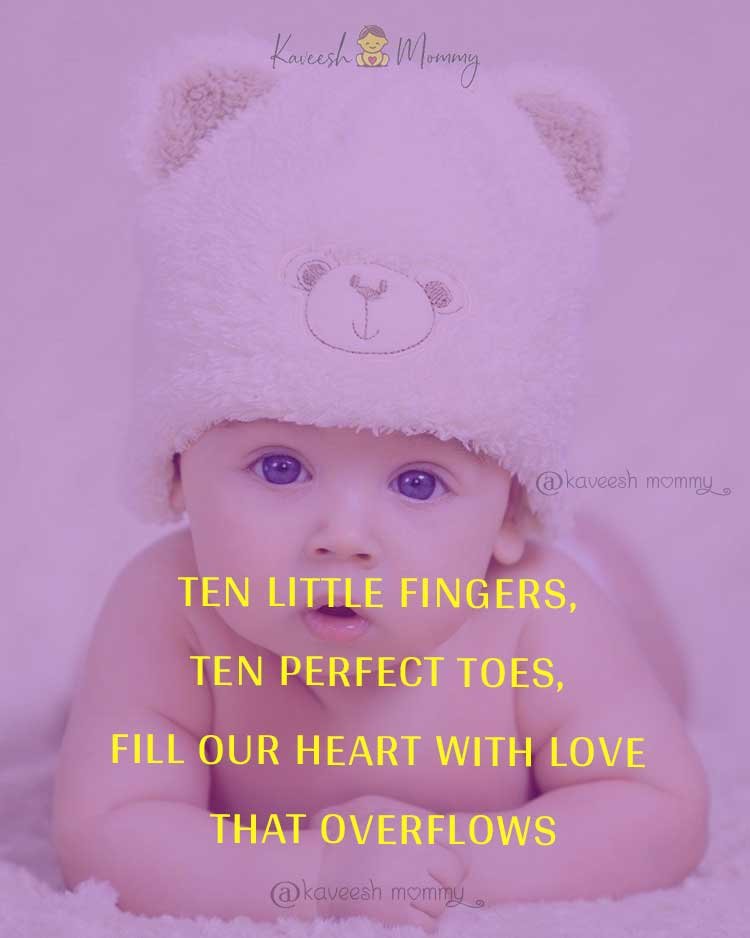 All of god's grace in one tiny face.
I believe in love at first sight.. because I'm a mom.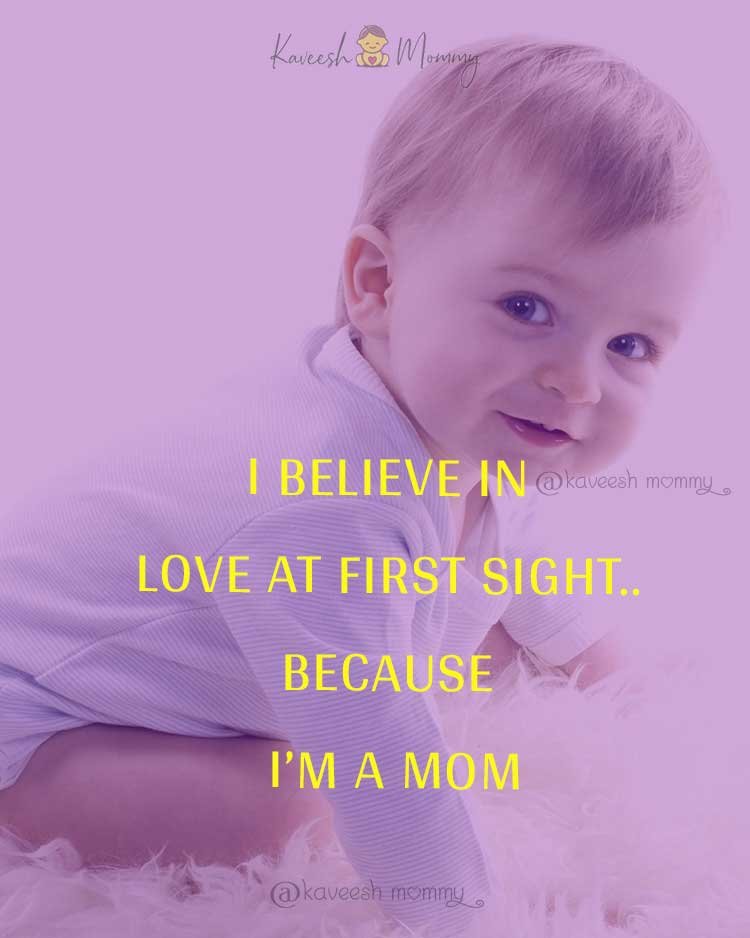 A baby fills a place in your heart that you never knew was empty.
We never know the love of a parent until we become parents ourself.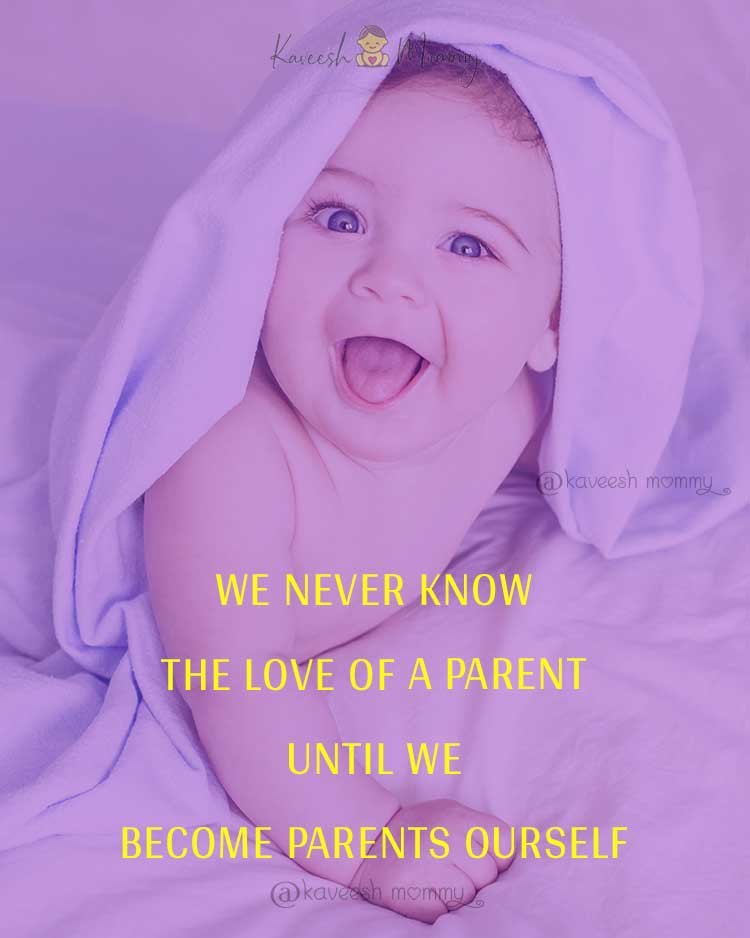 Words can not express the joy of new life.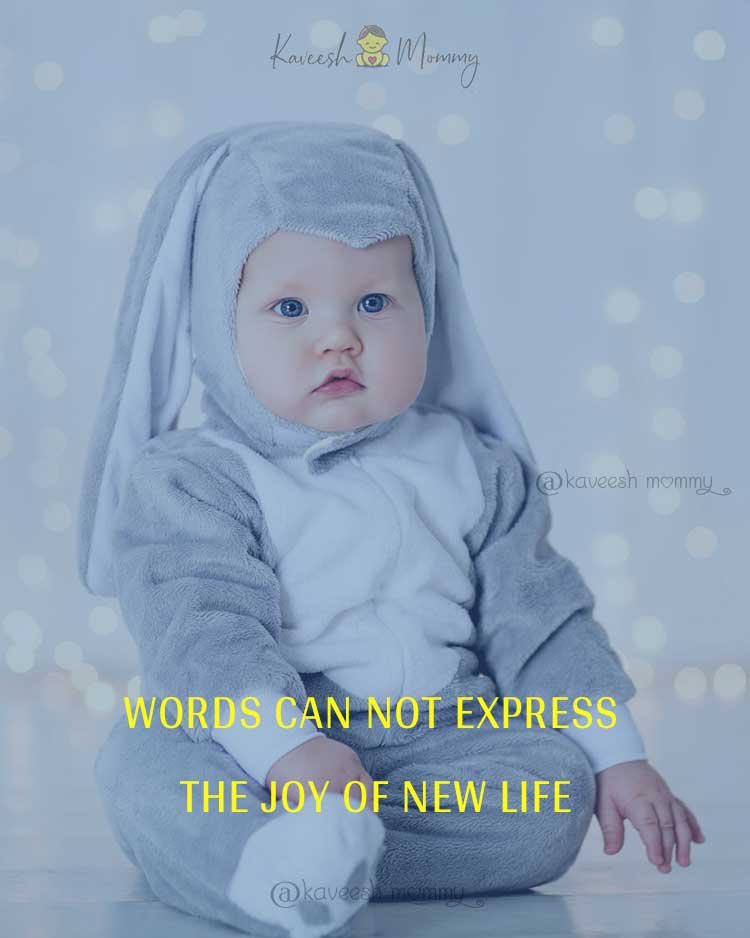 Babies are like little suns that are in a magical way, bring warmth, happiness, and light into our lives.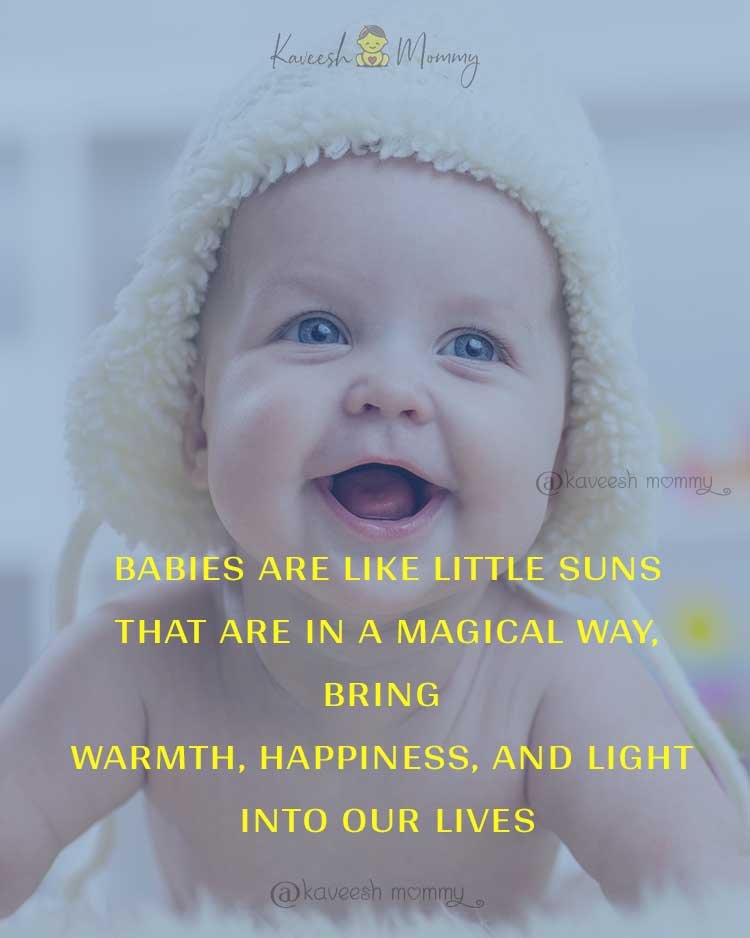 Funny Baby Quotes
How do you caption a baby boy?
Babies are a great source of enjoyment, as their every action is full of charm.
Funny baby quotes is an amazing thing to share with your loved ones to make them laugh.
The art of being a parent is to sleep when a baby is not looking.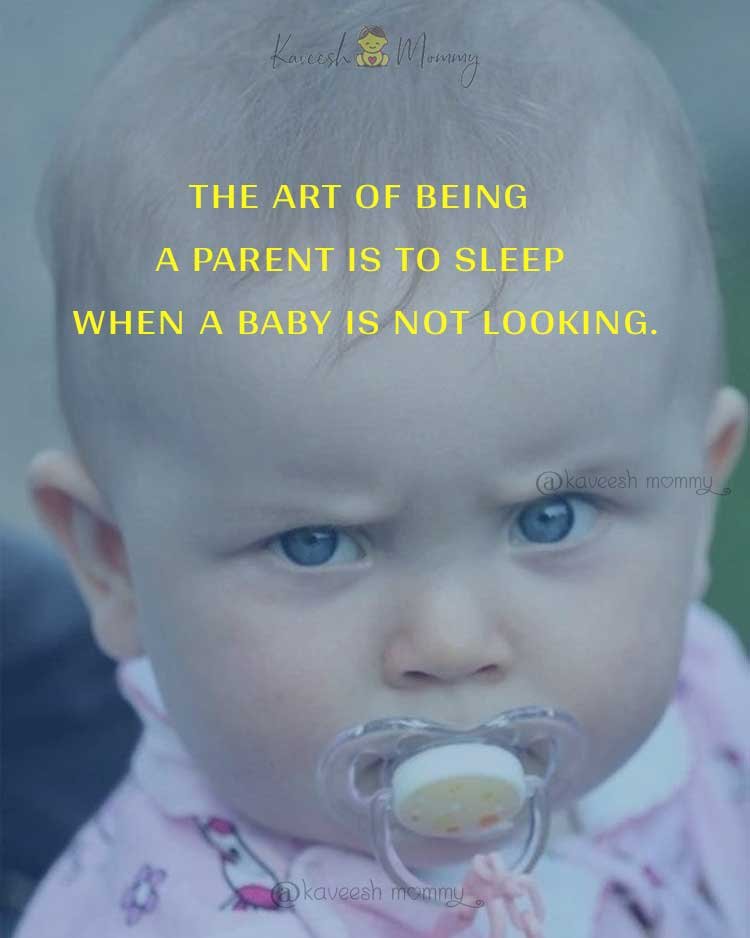 Ah, babies! They're more than just adorable little creatures on whom you can blame your farts. Tina Fey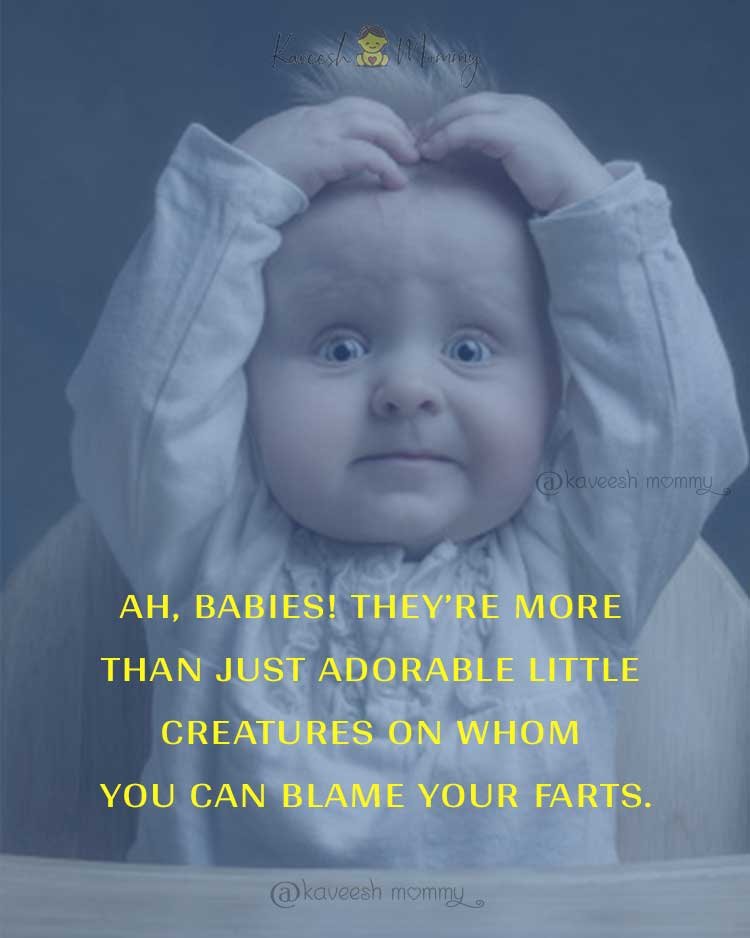 "I always wondered why babies spend so much time sucking their thumbs. Then I tasted baby food." —Robert Orben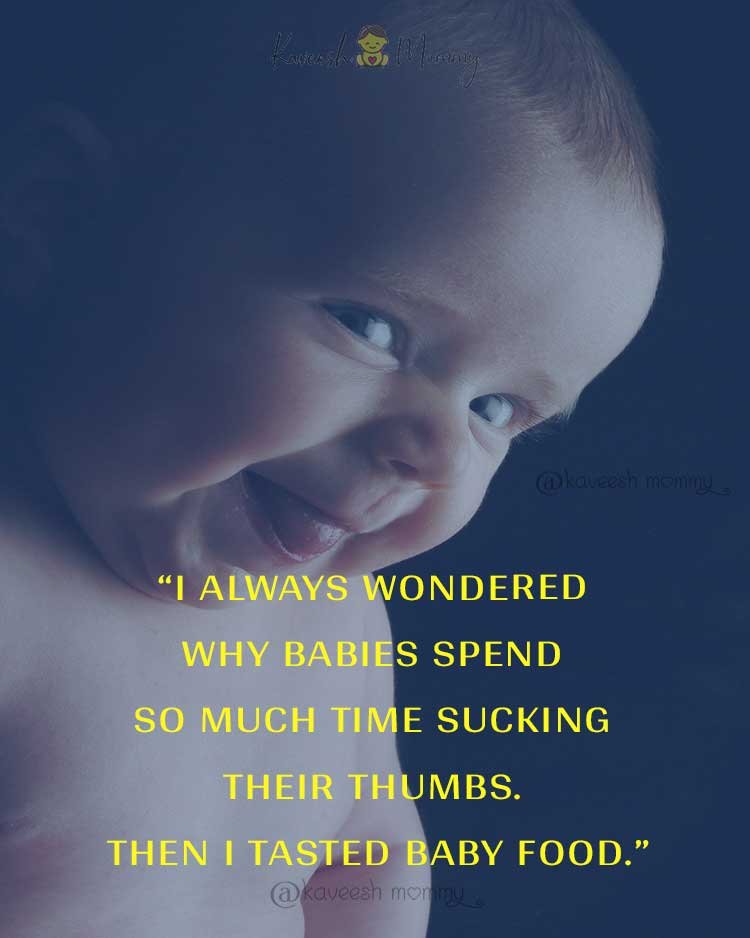 "A baby makes love stronger, the days shorter, the nights longer, savings smaller, and a home happier." —Unknown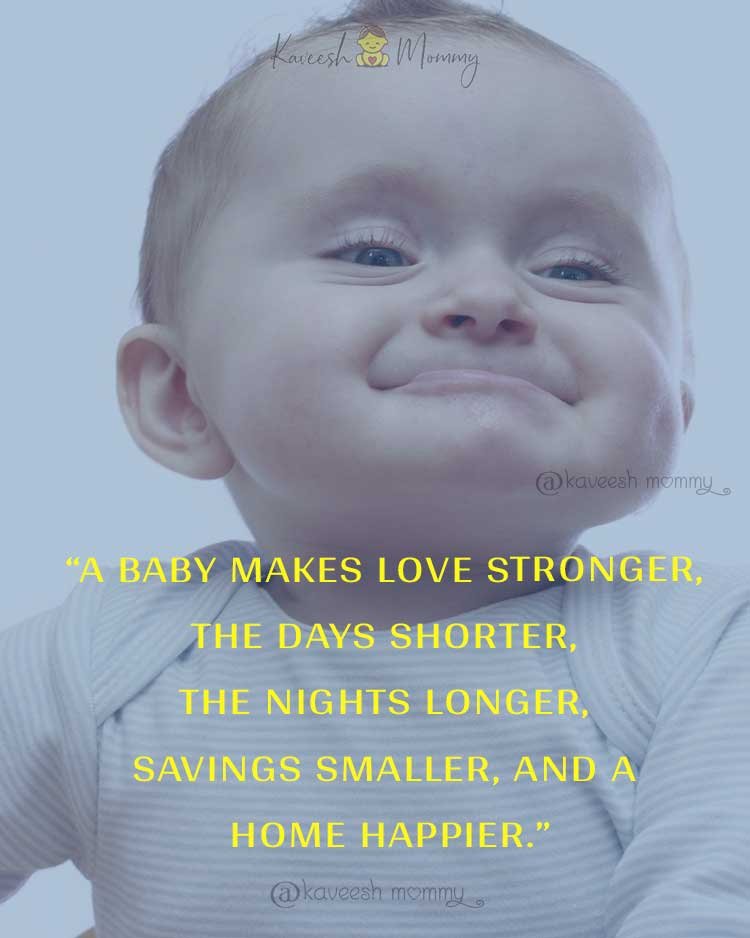 "The only creatures that are strengthened enough to convey pure love are dogs and infants."—Johnny Depp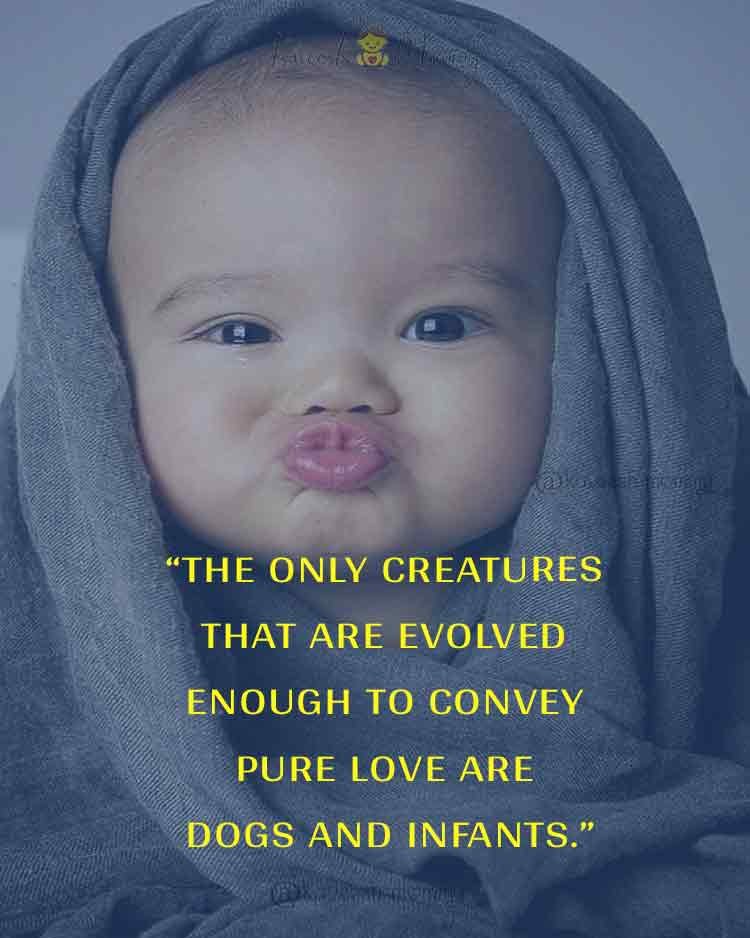 Baby Boy Quotes
I used these baby boys quotes when I had two boys. And because I couldn't forget about those adorable baby boys quotes.
"You are loved for the boy you are, the man you will become, and the precious son you will always be." —Unknown
"A baby boy arrives, and just like that, everything changes. The world gets bigger, hearts grow fuller, and life means more because he's in it." —Unknown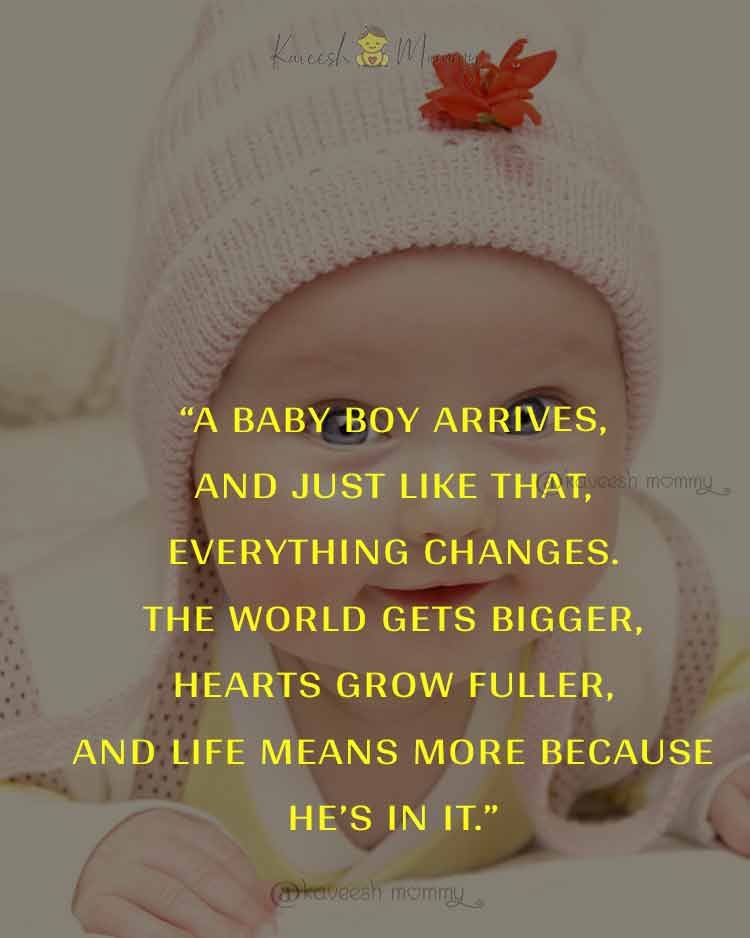 "Son, you'll outgrow my lap but never my heart." —Unknown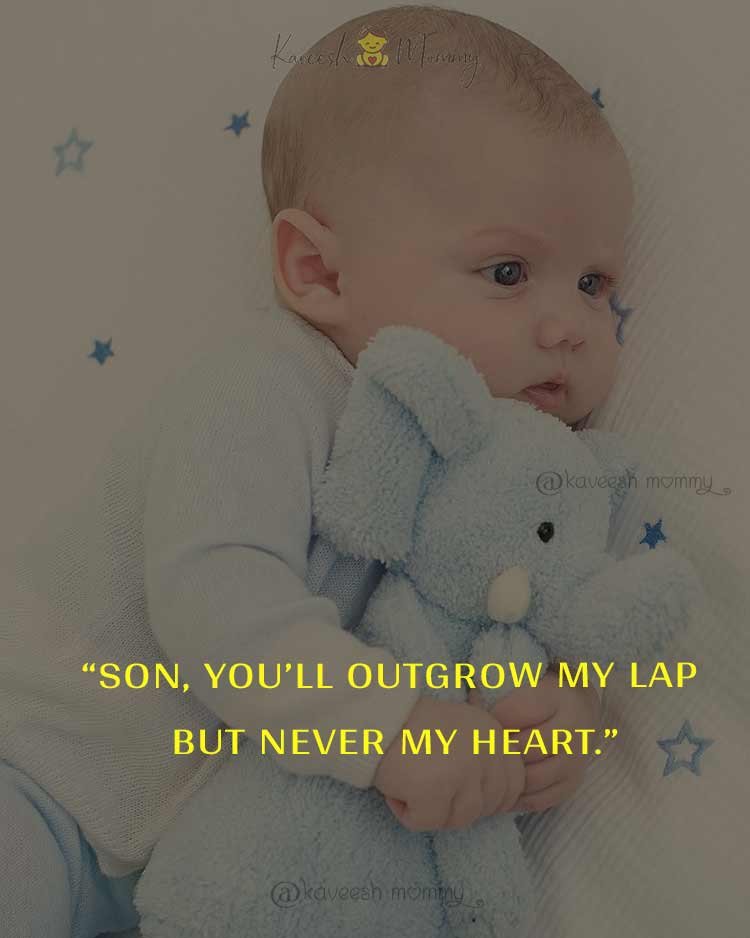 "A baby boy has a special way of bringing out the man in his father and the little boy in his grandfather." —Tanya Masse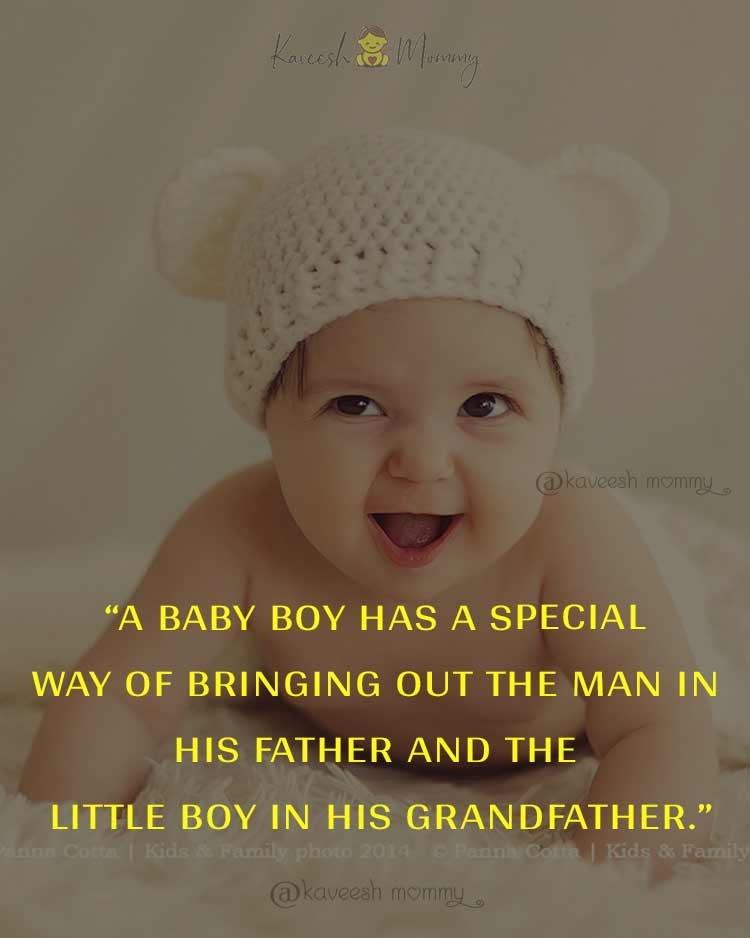 "Sons are the anchors of a mother's life." —Sophocles
"A man loves his sweetheart the most, his wife the best, but his mother the longest." —Irish proverb
"Mother is her son's first god. She must teach him the most important lesson of all – how to love." —T. F. Hodge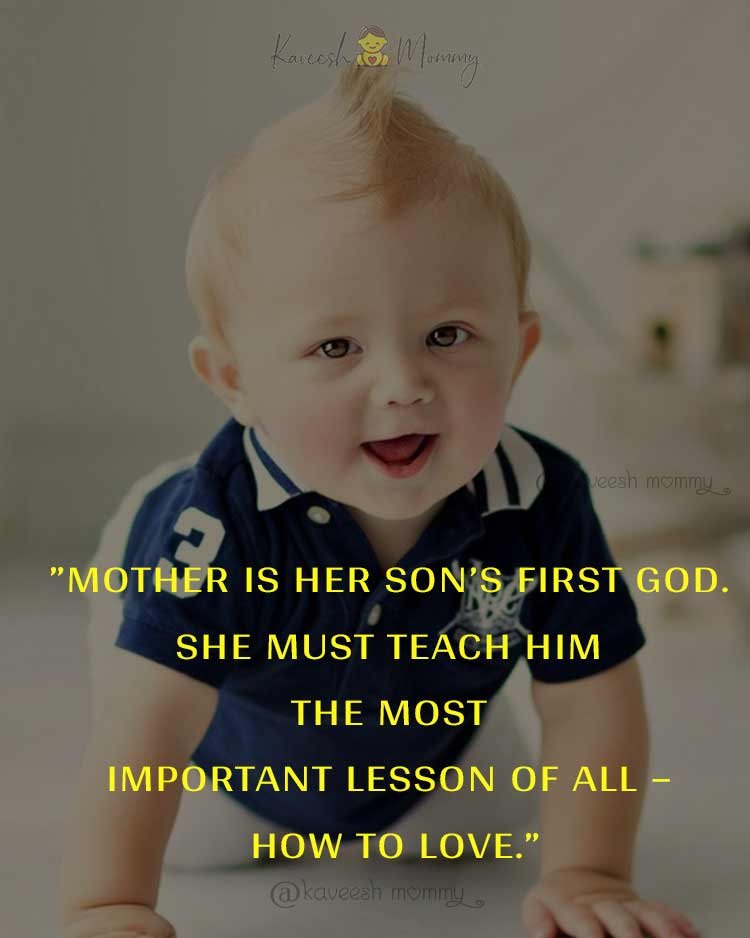 "A baby boy may leave smudges in the house and also on your heart." —Unknown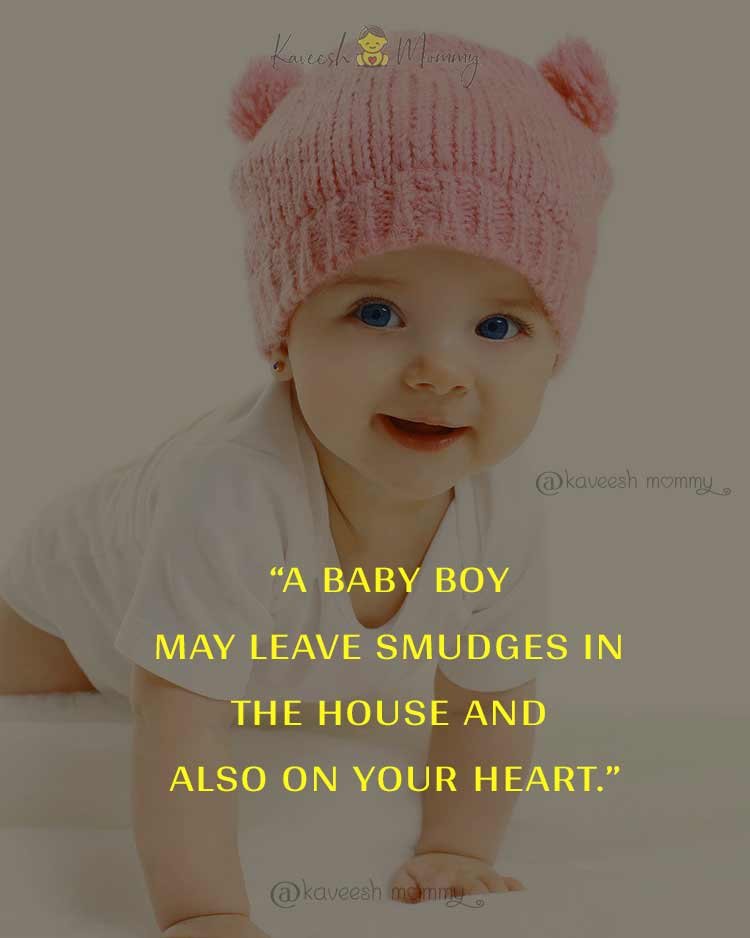 "There has never been, nor there will ever be, anything quite special as the love between a mother and her baby son." —Unknown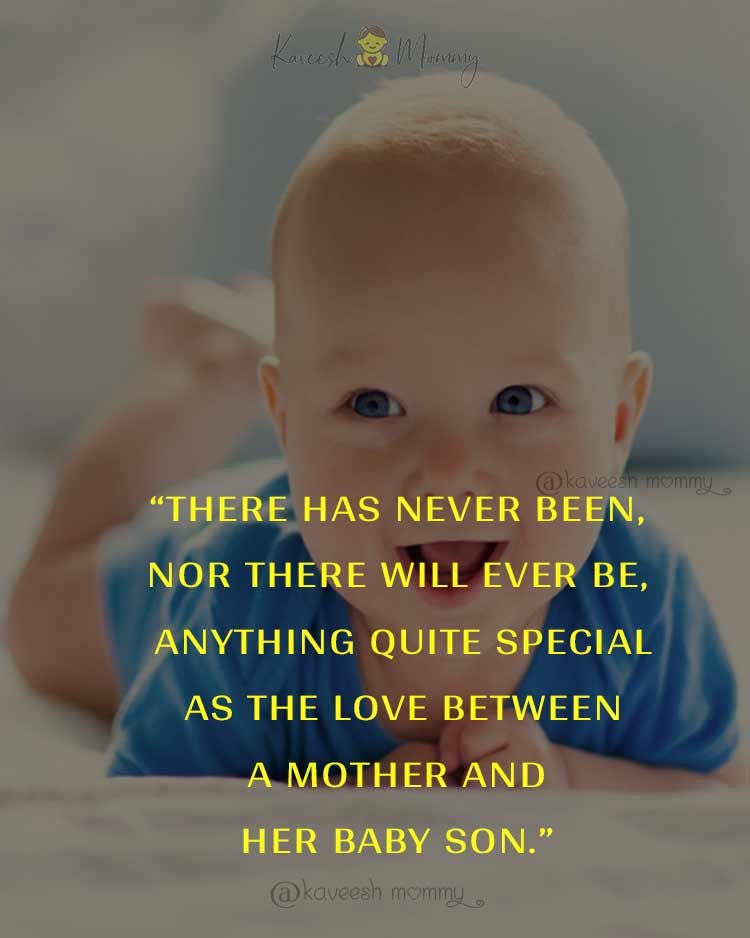 Something tells me I am going to love him forever. Unknown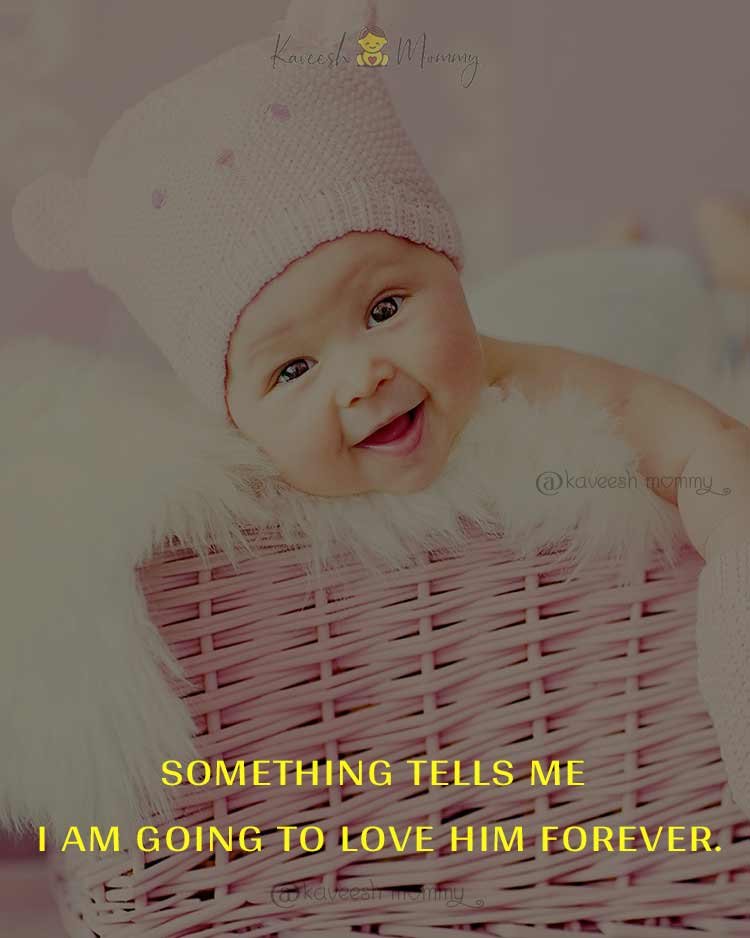 There's this boy who stole my heart. He calls me Mom. Unknown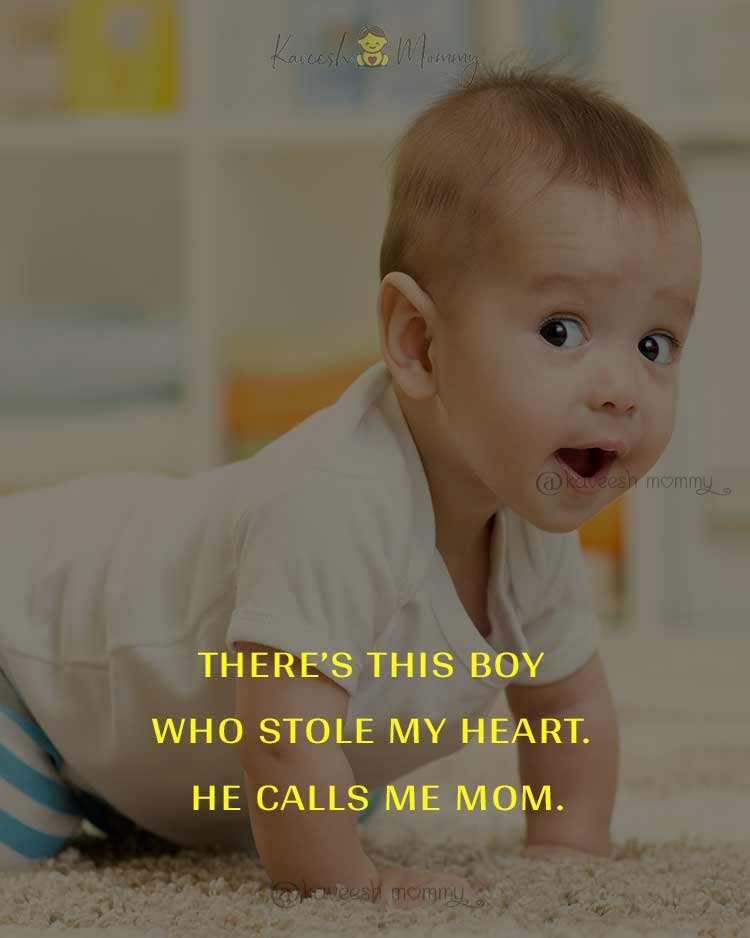 His little hands stole my heart. His little feet ran away with it!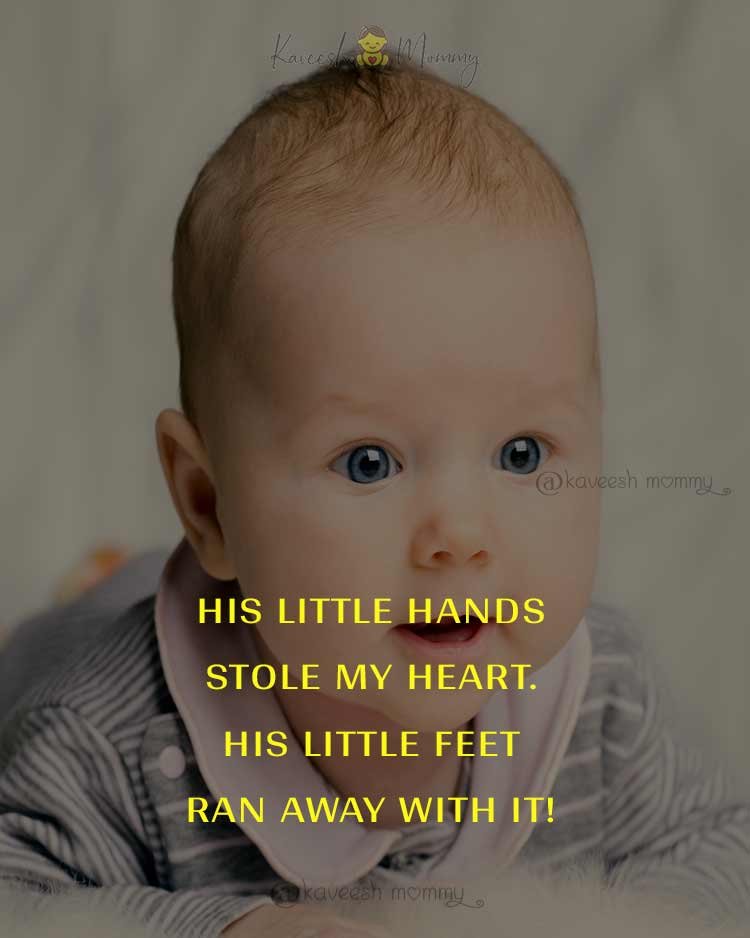 From the moment they placed you in my arms, you snuggled right into my heart.
My greatest blessing calls me Mom.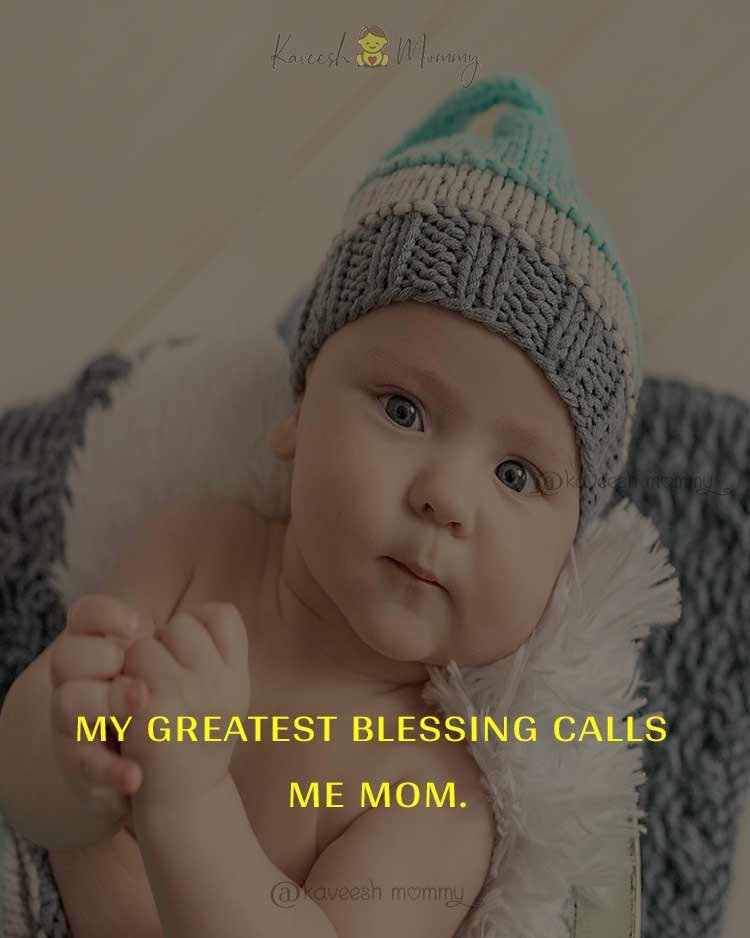 Hold him a little longer, rock him a little more. Read him another story, you've already read him four. Let him sleep on your shoulder, rejoice in his happy smile, he is only a little boy for such a little while. Unknown
The very first moment I beheld him, my heart was irrevocably gone. Unknown
Little boys should never be sent to bed. They always wake up a day older. J.M. Barrie, Peter Pan
You'll be his first kiss, his first love, his first friend, you are his momma, and he is your whole world. He is your little boy.
Baby Girl Quotes
How do you compliment a cute child?
If we talk about baby quotes but do not talk about quotes for girls then it will not be fair. Lets read funny baby quotes for girls.
"A daughter is one of the best gifts this world has to give." —Laurel Atherton
"There's no better feeling than making your little girls laugh." —Jerry O'Connell
"Let her sleep, for when she wakes she will move mountains." —Unknown
"A mother's and daughter's love is never separated." —Viola Shipman
"Mothers of daughters are daughters of mothers and have remained so, in circles joined to circles, since time began." —Signe Hammer
"Courage, sacrifice, determination, commitment, toughness, heart, talent, guts. That's what little girls are made of." —Bethany Hamilton
"She is everything that is perfect, wrapped in a tiny bundle." —Unknown
"A baby girl always leaves a bit of sparkle and a bit of rainbow wherever she goes." —Unknown
"Baby girls are precious gifts, wrapped in love serene. Their dresses tied with sashes and futures tied with dreams." —Unknown
"A baby girl would dance her way into your heart, whirling on the tips of angel wings, scattering gold dust and kisses in your path." —Unknown
Newborn Baby Quotes
If you're looking for when a baby is born quotes, then congratulations! Someday you'll wish that you could go back to that moment, pain and all.
"You may hate being pregnant, but the minute the baby is born, she is God's precious child, given to you as a gift."
"I think, at a child's birth if a mother could ask a fairy godmother to endow it with the most useful gift, that gift would be curiosity."
"Giving birth is an ecstatic jubilant adventure not available to males. It is a woman's crowning creative experience of a lifetime."
"When the baby is born, all that pain (that was endured) vanishes in an instant. Love for that tiny baby makes one forget the pain, the fear."
"As babies, we're born blank sheets of paper. Not a single mark. As we grow older, lines form, then colors and patterns. Before long that paper is all sorts of brilliant. Like a kaleidoscope, no two exactly alike."
"Words can not express the joy of a new life."
"We never know the love of a parent until we become parents ourselves."
"There is such a special sweetness in being able to participate in creation."
"A mother's joy begins when new life is stirring inside…when a tiny heartbeat is heard for the very first time, and a playful kick reminds her that she is never alone."
"With every newborn baby, a little sun rises."
Cute Baby Quotes
What is the best caption for new born baby?
Babies are simply irresistible and you cannot find a single word fit to describe them as a whole!
That is where cute baby quotes come in; they sum up and put into phrases different ways to describe adorable babies.
I used quotes and sayings for baby especially during special occasions made for them to show happiness and feelings for having such blessing in the family.
"Making the decision to have a child is momentous. It is to decide forever to have your heart go walking around outside your body." —Elizabeth Stone
"There are two lasting bequests we can give our children. One is roots. The other is wings." —Hodding Carter Jr.
"Like stars are to the sky, so are the children to our world. They deserve to shine!" —Chinonye J. Chidolue
For all the things my hands have held the best by far is you.
"Having a baby is like falling in love again, both with your husband and your child." —Tina Brown
"There are no words that can describe the euphoria you feel when your baby recognizes you for the first time and smiles." —Jared Padalecki
"What good mothers and fathers instinctively feel like doing for their babies is usually best after all." —Benjamin Spock
"It's a good thing babies don't give you a lot of time to think. You fall in love with them and when you realize how much they love you back, life is very simple." —Anita Diamant
"Children have neither past nor future. They enjoy the present, which very few of us do." —Jean De La Bruyere
"I think that I see something deeper, more infinite, more eternal than the ocean in the expression of the eyes of a little baby when it wakes in the morning and coos or laughs because it sees the sun shining on its cradle." —Vincent Van Gogh
New Baby Quotes
What are some cute captions?
Laughter is the best medicine and these new baby quotes are just what the doctor ordered. Show off your witty side with these baby quotes.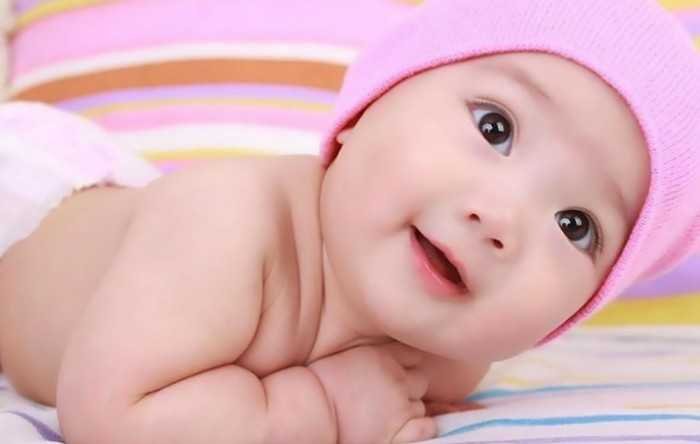 "For all the things my hands have held the best by far is you." —Unknown
"Having a baby is like falling in love again, both with your husband and your child." —Tina Brown
"Children have neither past nor future. They enjoy the present, which very few of us do." —Jean De La Bruyere
"All those cliches, those things you hear about having a baby and motherhood—all of them are true. And all of them are the most beautiful things you will ever experience." —Penelope Cruz
"Babies control and bring up their families as much as they are controlled by them; in fact, the family brings up baby by being brought up by him." —Erik H. Erikson
"Babies smile in their sleep because they're listening to the whispering of angels." —Unknown
"The days are long, but the years are short." —Gretchen Rubin
"Sometimes the littlest things take up the most room in your heart." —Winnie the Pooh
"Children bring us a piece of heaven on earth." —Roland Leonhardt
"The amazing thing about becoming a parent is that you will never again be your own first priority." —Olivia Wilde
Final thoughts
On this page, you'll find a vast range of Baby Quotes That Are Simply Adorable and (baby quotes for new parents) written to help you find the perfect words to write motherhood words for a new mom in card and help to kick off their celebrations with a smile!
If you're sending Quotes for Baby, go with something funny that reflects parenthood challenges.  Or you can send Words of Wisdom for a New Mother.
we've compiled an exhaustive list of Cute and Original Baby Memes and Quotes  to Embrace Parenthood.
Send these Cute and Baby Quotes for Every Occasion through Facebook, Instagram, tweeter.  
Latest posts by Nancy Williams
(see all)